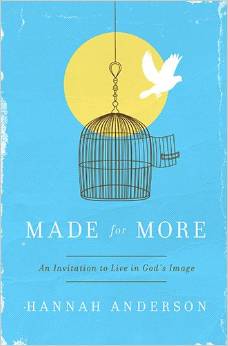 "The beauty is that loving relationship becomes both the means and the end of personal identity. It is both how we exist and the goal for which we exist."
—Hannah Anderson in Made For More
I know the way of the hermit. It has surprised me to learn that to be a hermit, one need not live alone. I am a wife and a mother of two, and yet, I am also a hermit. I interact with people face to face or over the phone only when it is necessary. And sometimes not even then.
Continue reading The Way of the Hermit — When Pursuits Become Idols →