Today I am honored to have one of my articles published by Christ and Pop Culture (CaPC) magazine. I wrote about our experiences sailing across the Pacific from Mexico to New Zealand. This magazine is a member benefit, but it is currently available to non-members for a limited time. CaPC membership starts at $5/month, which gets you great content engaging with popular culture in a thoughtful way from a Christian perspective. As well, member benefits include music and e-book downloads each month.
Sailing to Paradise: Sin, Disease, and Natural Disaster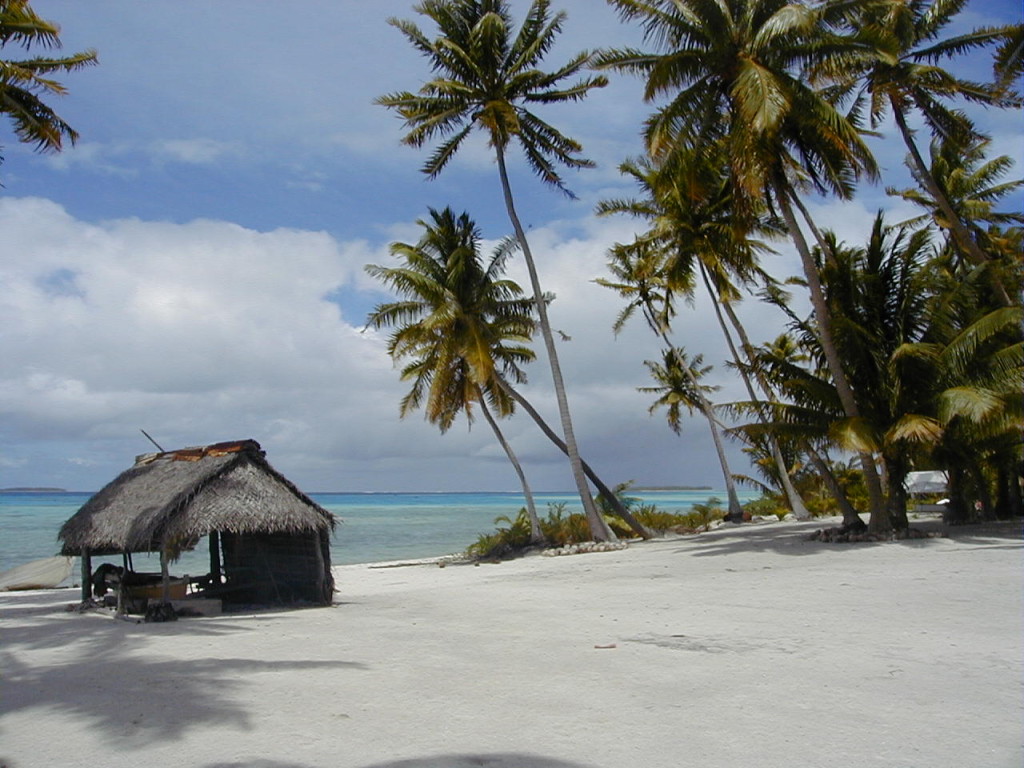 "Ellen, come look at this," my husband, Todd, requested.
We were five days sailing into our first ocean passage from Cabo San Lucas, Mexico, to the Marquesas Islands of French Polynesia in 2000. We expected the 2,800-mile journey to take close to four weeks and possibly a full month of blue water sailing. I sleepily uncurled from the off-watch bunk of our Cal 34 sailboat, Mandolin. Todd presented me with a weather fax he had downloaded via our HAM radio to our laptop. It showed that a Tropical Depression had developed to the southeast in the Gulf of Tehuantepec, the birthplace of Pacific Ocean hurricanes. This weather system had the potential to kill us. It was heading our way.
Read the rest at Christ and Pop Culture.