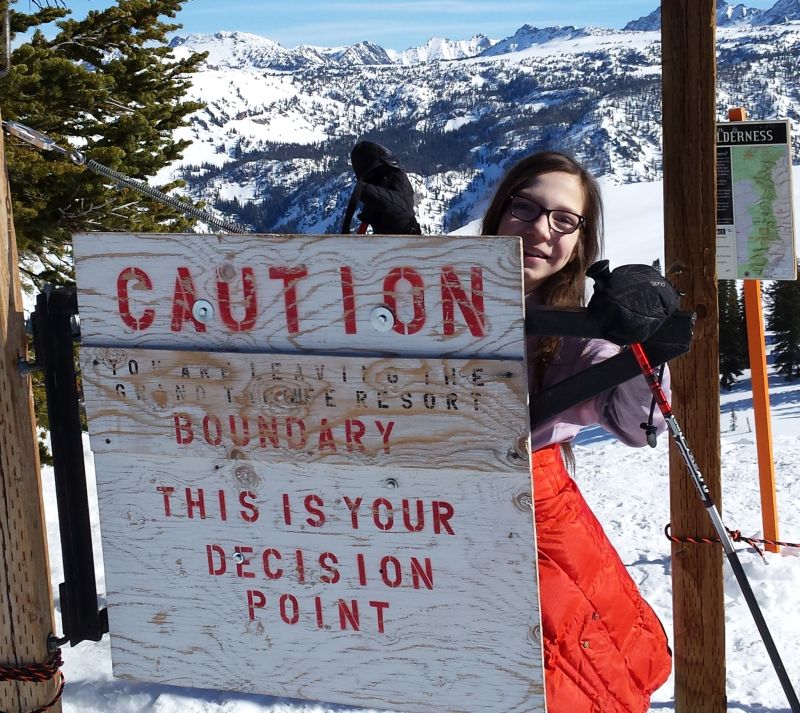 Five years ago, I had an epiphany and a book idea was born. The impetus appeared in the August 13th, 2010 edition of my local paper, the Idaho Mountain Express.
"New York skier's heirs sue rescuers for $5M
"By ASSOCIATED PRESS
"DRIGGS, Idaho — The family of a New York man who skied outside the boundaries of a western Wyoming ski area and was rescued the following morning but later died of hypothermia has filed a wrongful death claim.